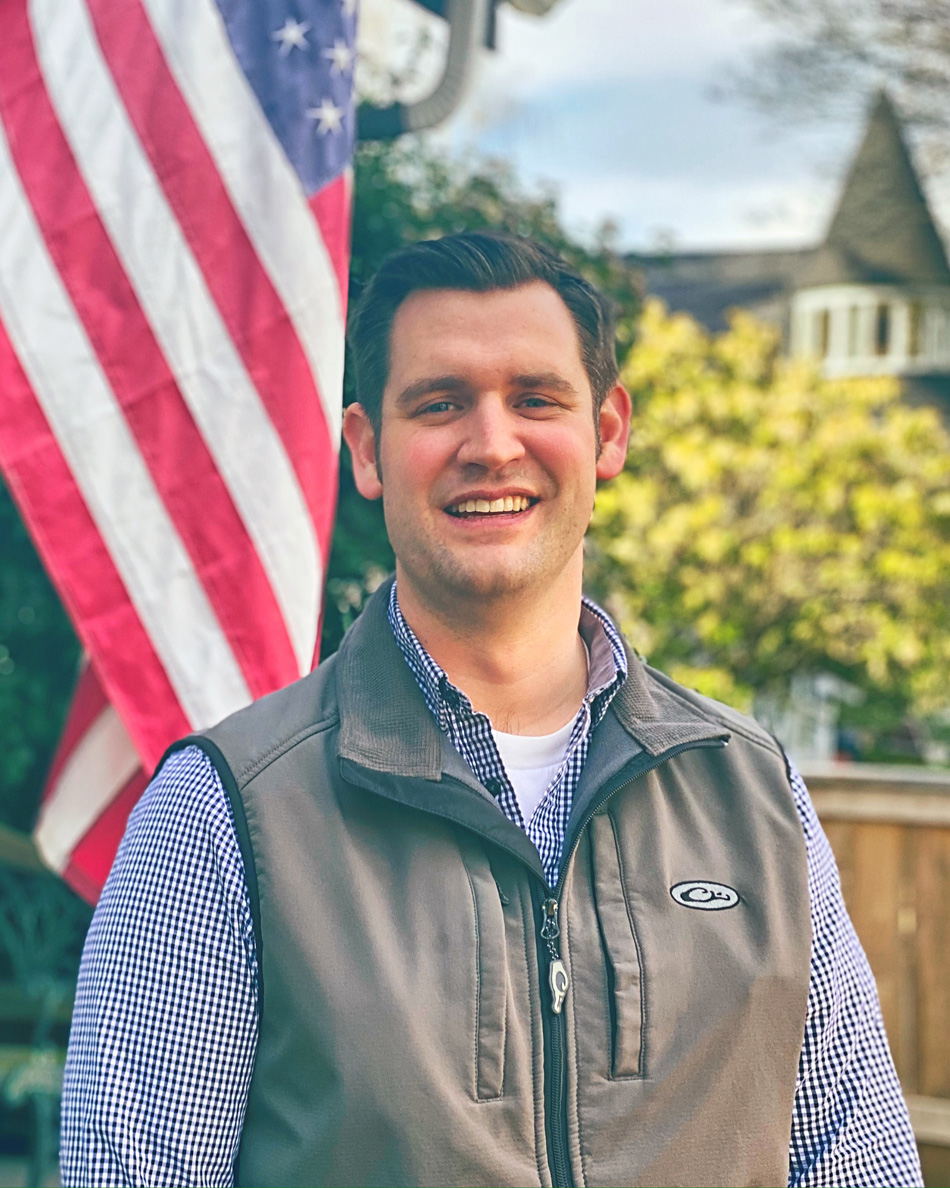 Licensed Home Inspector WA #2543
Nathan Wilkins
Certified Professional Inspector (CPI)®
Nathan Wilkins is the owner and inspector of Highland Home Inspection. Nathan is highly knowledgeable when it comes to homes, and thanks to his hands-on experience in the residential construction industry, he's able to provide a reliable home inspection that will protect the interests of prospective home-buyers all around the Puget Sound. Nathan is thorough both during the inspection and after, ensuring that his clients receive all the help they need before a real estate transaction is final.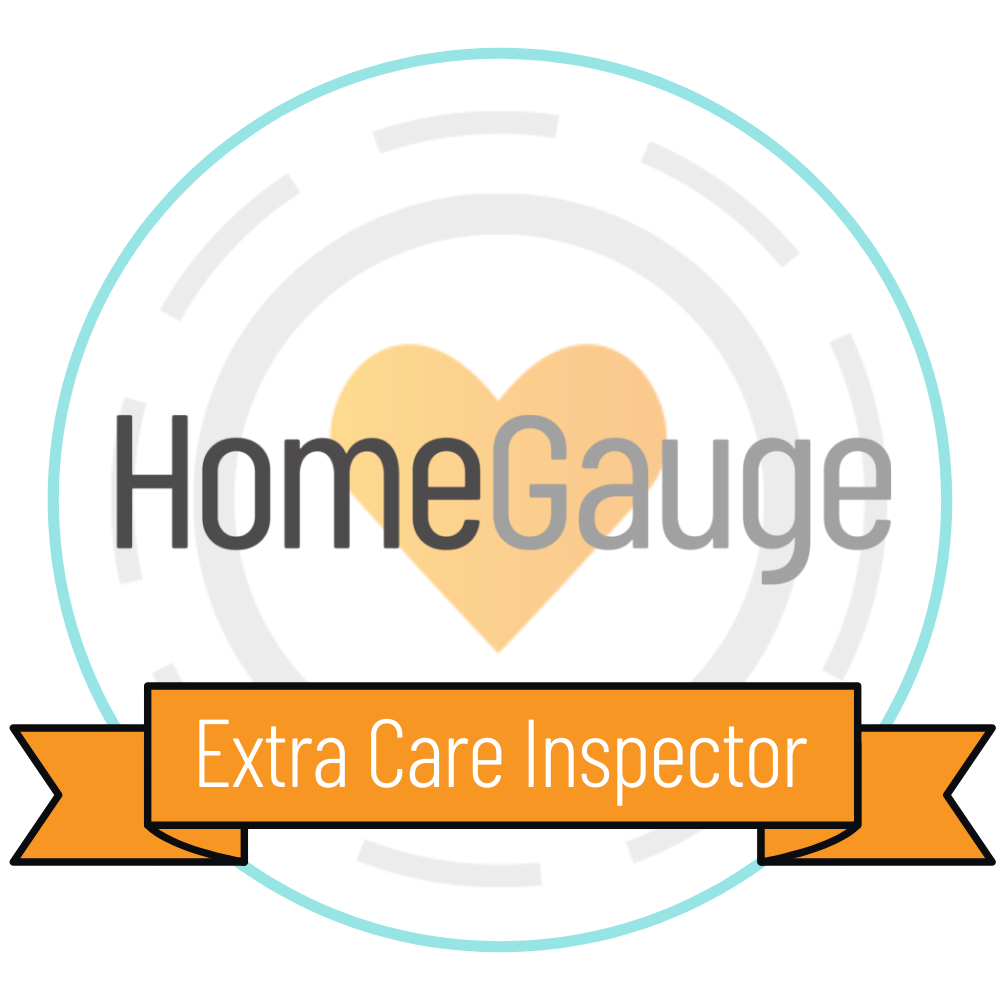 A Home Inspector Who Will Help You Understand What to Do Next
With over a decade of residential construction and remodeling experience, it's a safe assumption that Nathan's knowledge of the industry is extensive and reliable. Nathan understands that not everyone shares the same familiarity with home construction, and that's why as a professional home inspector, he takes every necessary measure to help protect home-buyers.
Nathan will provide an accurate account of the property's existing strengths and weaknesses so that you're able to take the steps required to ensure that your prospective investment meets your family's needs—and because buying a home is a time-sensitive process, you can expect Nathan to deliver the full results from the inspection within 24 hours.

Honesty, Transparency, Integrity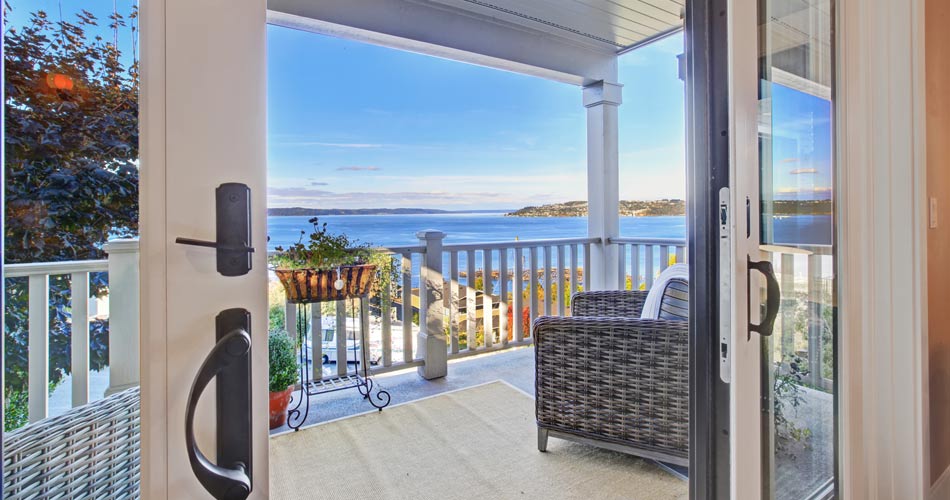 Highland Home Inspection is grateful to be entrusted with assisting you during such a critical phase of the home-buying process—and we'll go the extra mile to make sure that you're prepared to make a buying decision you won't regret.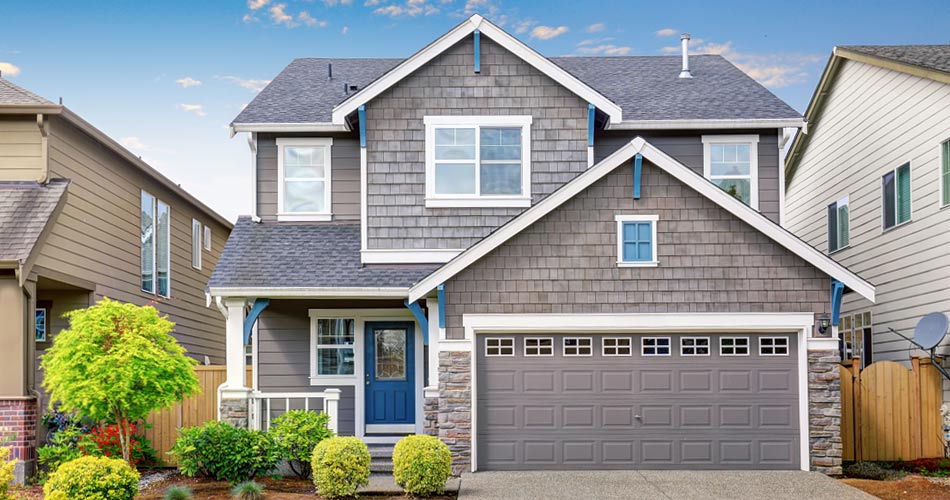 You can expect our inspection findings to be fully transparent, painting a clear picture of what to expect from the home's condition as it presently stands—the strengths, the potential deficiencies, and everything in between!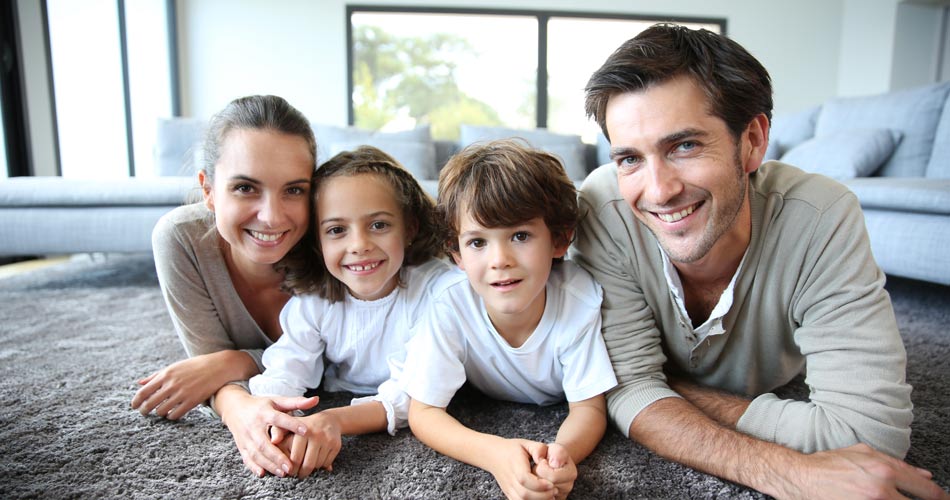 We're sincere in our intention to help our clients protect their interests, and we'll work tirelessly to provide trustworthy knowledge that will facilitate a safe and more confident real estate investment.
Proudly Serving the Greater Puget Sound Area
We offer detail-oriented home inspections to home-buyers and sellers throughout the greater Puget Sound area.
At Highland Home Inspection, we offer investigative home inspections followed up with high-quality inspection reports that are on time and easy to read—going above and beyond for our clients so that they can close on a home with confidence. Contact us today to request an inspection.
Discounts are available for veterans and first responders. Contact us for more information.
Weekend and evening appointments are available upon request.