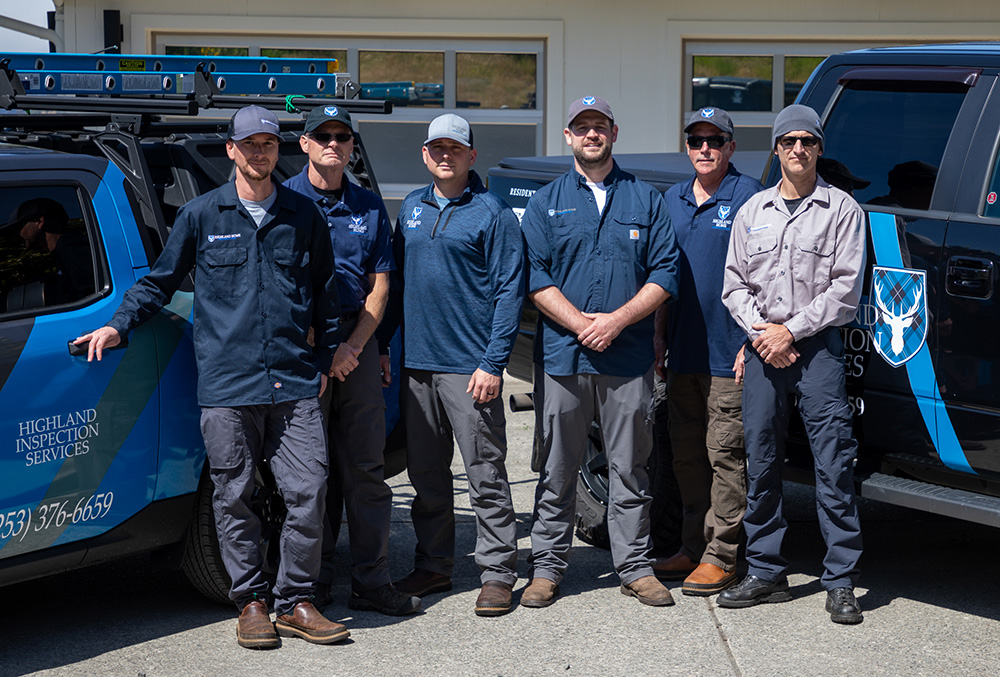 An Exceptional Service
It doesn't make much sense for most home-buyers to have put in the years of work and study required to fully understand the finer points of home construction, especially when it's not relevant to an individual's career or interests. That's why at Highland Inspection Services, we offer a comprehensive home inspection that provides the professional guidance most home-buyers need to be able to make an informed and confident buying decision. We excel in the technical aspects of the inspection process, meticulously combing through the details so that all of our clients are presented with a full and factual inspection report that will facilitate a more secure home purchase.
Establishing Your Place
in a Wonderful Community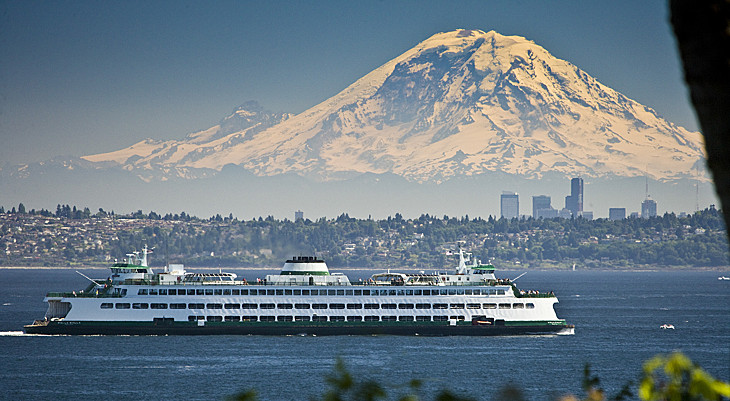 PUGET SOUND INSPECTION SERVICES
The area along the Puget Sound is one of the best places to buy a home in the entire country, and we're excited to do everything we can to help you and your family become established in this wonderful community.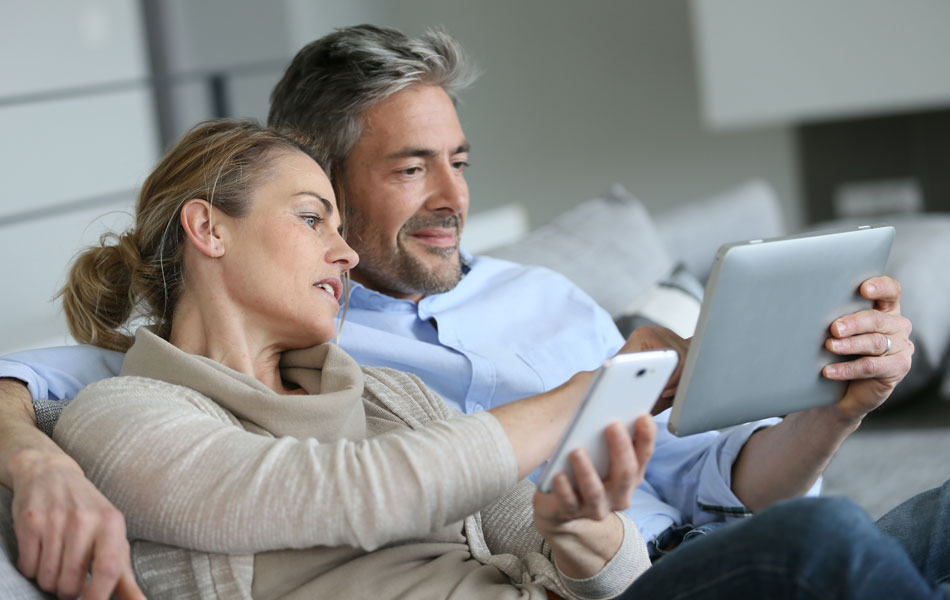 QUALITY CUSTOMER SERVICE
The quality of our customer service is second to none because we truly care about protecting our clients from the pitfalls that can break a good investment—you can count on us to provide you with concrete facts about the home that can be used to your benefit during final negotiations.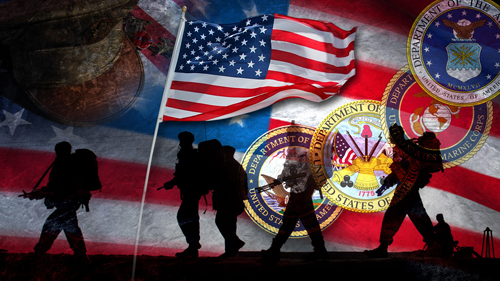 DISCOUNTS FOR VETERANS & FIRST RESPONDERS
We are grateful for the selfless service of veterans and first responders everywhere, and we'd love nothing more than to help these individuals invest in their dream homes—we'll even provide a discount on all inspection fees to make the process more manageable.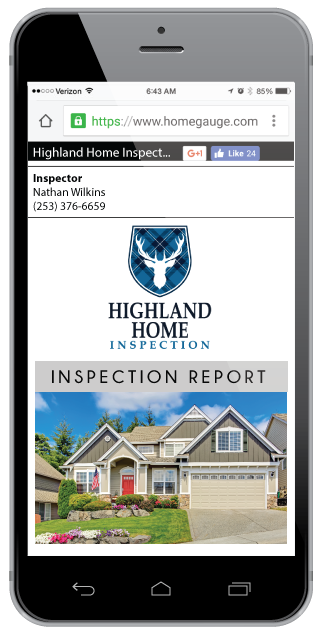 Detailed Inspection Reports Arrive Right On Time
After a property inspection is completed, it will take us less than 24 hours to put together an inspection report. Inside your inspection report, you'll find detailed explanations of every component we evaluated, including specific pointers regarding areas of the home found to be defective. We'll also give all of our clients access to the cutting-edge Create Request List™ (CRL)™ feature by HomeGauge.
The Create Request List™ (CRL)™
The CRL™ allows users to create an itemized project and repair request list without ever having to fumble around with a pen and pad—it can all be done digitally, directly from your inspection report!
You'll be able to make the decision to either accept defective items as is, or choose the most viable request option—picking between repair, replacement, or reimbursement
Your request list can be accessed at any time, from practically any device, including: mobile phones, tablets, laptops, and desktop computers

Proudly Serving The Greater Puget Sound Area
We offer detail-oriented home inspections to home-buyers and sellers throughout the greater Puget Sound area.
At Highland Inspection Services, we offer investigative home inspections followed up with high-quality inspection reports that are on time and easy to read—going above and beyond for our clients so that they can close on a home with confidence. Contact us today to request an inspection.
Discounts are available for veterans and first responders. Contact us for more information.
Weekend and evening appointments are available upon request.