Inspection Services
Highland Inspection Services offers first-rate home inspection services to prospective clients interested in buying or selling a home in the greater Puget Sound area. We strive to help clients secure financial protection during what can often be a high-risk investment process, adhering to InterNACHI's rigorous Washington State SOP so that you know you're receiving a superior product.

Buyer's Inspection
This thorough inspection of a residential property will reveal the condition of the home's visible and readily accessible components. Within 24 hours, you'll receive a digital inspection report detailing each of our findings.
We inspect the following areas of the home:
Roofing System
Foundation & Crawl Spaces
Basement
Fireplaces
Structural Components
Exterior (doors, windows, cladding, soffits, fascias)
Site Grading
Driveways
Interior (doors, windows, walls, floors, ceilings, stairs)
Attic, Insulation, & Ventilation
HVAC System
Plumbing System
Electrical System
For no added cost, we'll utilize thermal imaging and a moisture meter scan during the inspection whenever necessary.
Additional Inspection Services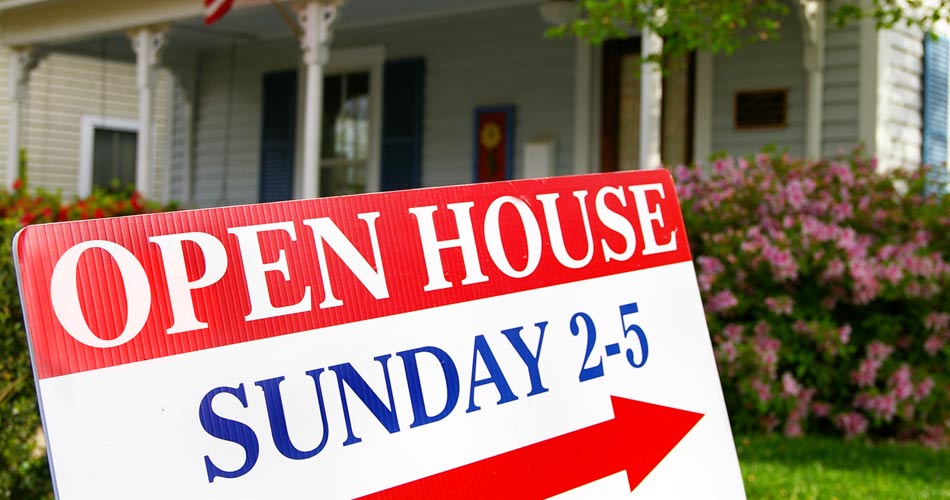 Pre-Listing Inspection
This inspection service is a comprehensive evaluation of a home's readily accessible components that is intended for clients who are preparing to list the property for sale. By painting a clearer picture of the home's existing condition, we'll facilitate a chance for you to take steps (such as repairing defects) that will maximize the value of the home and promote smoother negotiations with prospective buyers.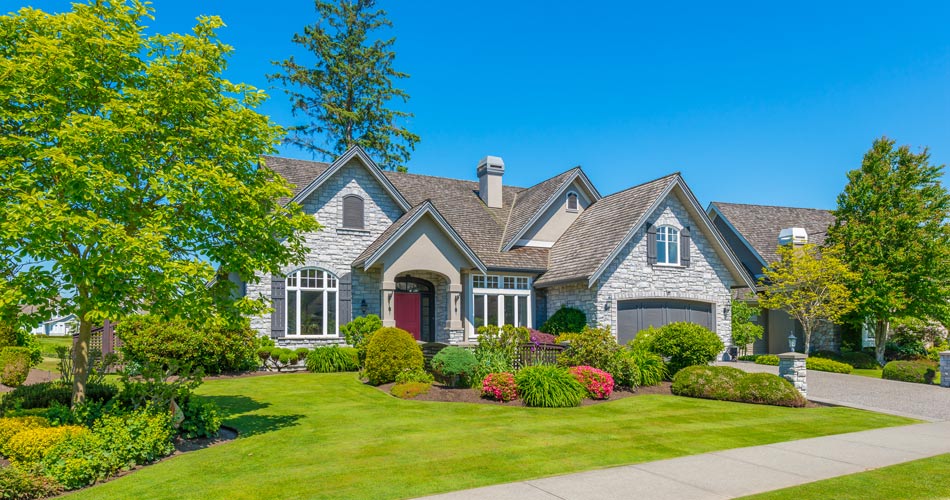 New Construction Inspection
We're available to thoroughly assess the condition of new home construction—a step that should be taken prior to the builder's final walkthrough. We'll present you with a detailed inspection report that will explain any defects or safety issues, enabling you to communicate the findings with the builder so that errors can be corrected before the final closing date.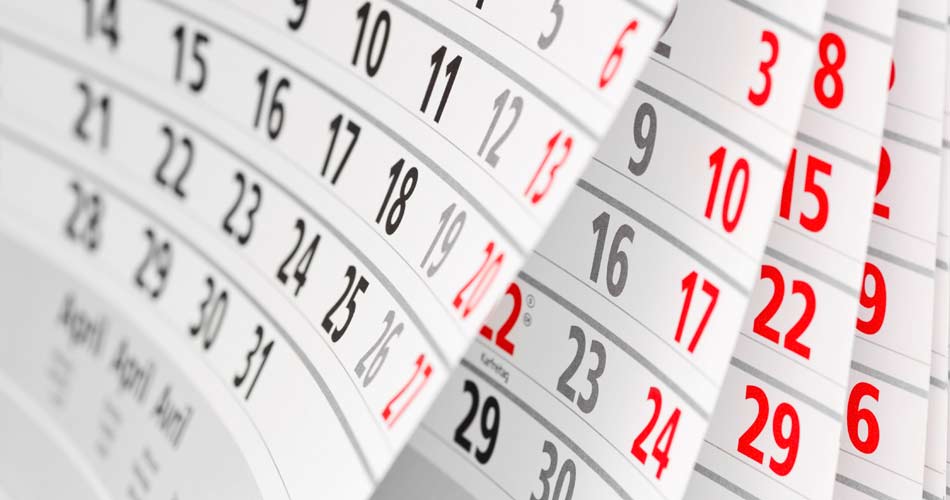 11th Month Warranty Inspection
For this inspection service, we'll help you take full advantage of your new home's warranty if necessary. We'll investigate the condition of the home's visible and readily accessible areas, identifying defects for which repair costs may be covered, depending on the language of the builder's original warranty agreement.
Proudly Serving The Greater Puget Sound Area
We offer detail-oriented home inspections to home-buyers and sellers throughout the greater Puget Sound area.
At Highland Inspection Services, we offer investigative home inspections followed up with high-quality inspection reports that are on time and easy to read—going above and beyond for our clients so that they can close on a home with confidence. Contact us today to request an inspection.
Discounts are available for veterans and first responders. Contact us for more information.
Weekend and evening appointments are available upon request.